Penrider. A shadowy flight into the dangerous world of a man who does not exist. Carlos Fernández: a young loner on a crusade to champion the cause of the innocent, the helpless, the powerless, in a world of criminals who operate above the law.
He survives as illustrator of fortune. If you have a problem, if no one else can help, and if you can find him, maybe you can hire the "Penrider."
Just kidding! You can hire me for sure.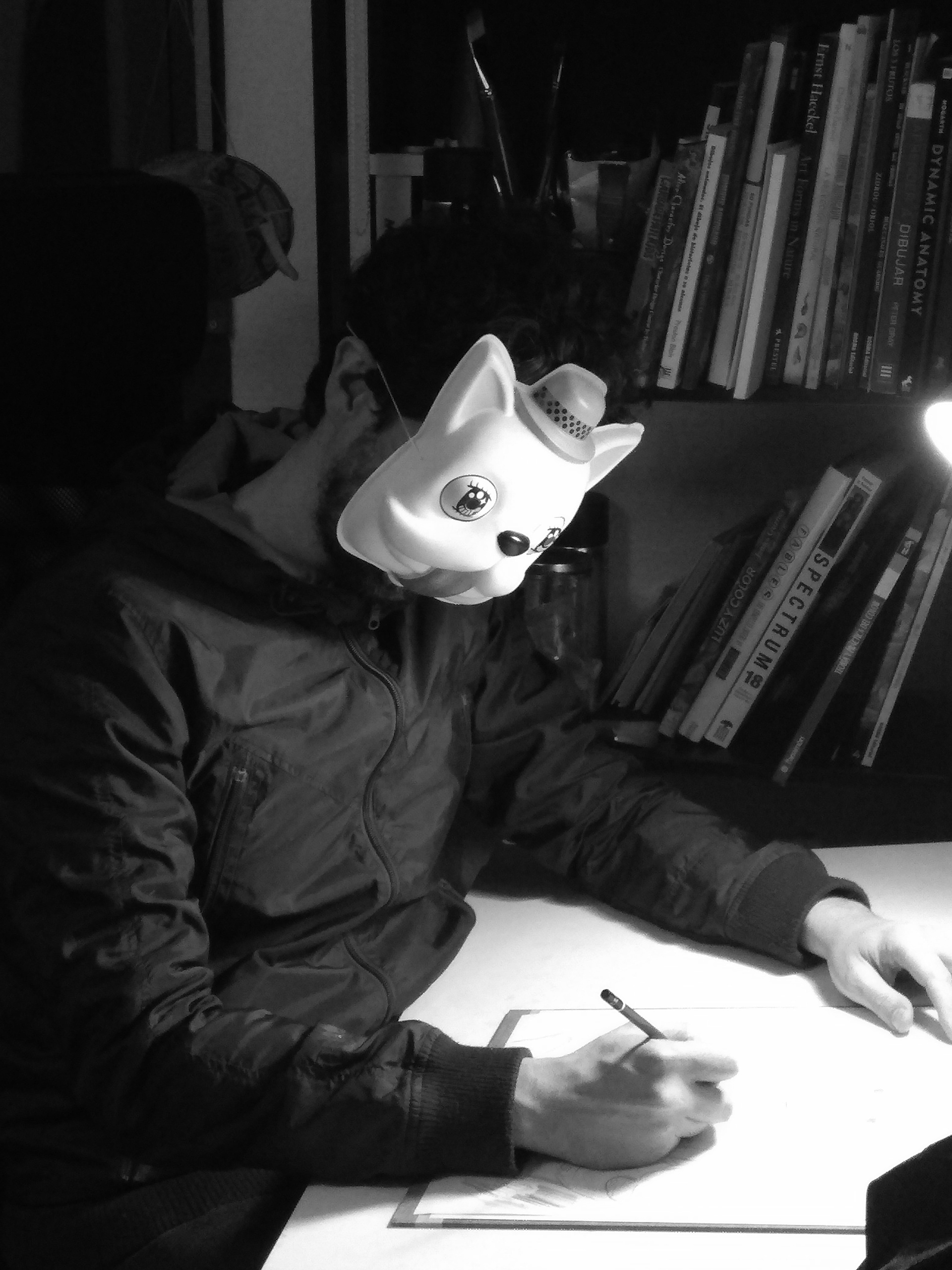 Penrider es una trepidante aventura de un hombre que no existe, en un mundo lleno de peligros. Carlos Fernández, un joven solitario embarcado en una cruzada para salvar la causa de los inocentes, los indefensos, los débiles, dentro de un mundo de criminales que operan al margen de la ley…
Penrider sobrevive como ilustrador de fortuna. Si tiene usted un problema  y se lo encuentra, quizá pueda contratarlo.
¡Es broma!, Puedes contratarme seguro.